So I thought I would give this whole blog thing another shot. I love reading others and just wanted to become apart of all the fun. I recently attained a whole load of free time. I lost my job! Woohoo! Not the reaction you were expecting? Yeah I get it. Oh well new beginnings and I am actually really excited. Its liberating! I am an art student and will forever be a sugar lover. So hopefully I can keep up a log of things I find cute and cool.
This is Matthew. The love of my life. We been together for over 3 years but we really first met in HS. He was the boy I got dressed for in the morning to try and catch his eye at school that day. After we started dating...he claimed that he totally remembered me. Everytime he looked up it seemed I was there smiling. LOL That's because I stalked him for over 3 years. We shared our first phone call followed by a date a week later and he moved in one month after that. See ladies...sometimes the stalking pays off! Here are some of my fave shots of my baby.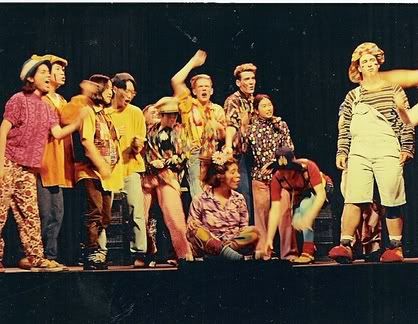 Yeah I know we are pretty mushy! Its a beautiful love story. I am sooooo thankful.
We actually have tons of fun together and isn't that really important? Yeah it is.